Grow a profitable travel insurance business alongside your home, auto, and commercial offerings.
Generate new revenue by renewing annual travel plans. Whether they're travelling out of province or out of country, your clients need comprehensive coverage.
Don't risk losing business to the competition. Providing travel insurance is a great way to round out your coverage portfolio and a key ingredient in client retention.
As your travel insurance partner, CanAm lets you offer comprehensive plans, sell top-up coverage, and cover pre-existing conditions with PrimeLink TravelSense™.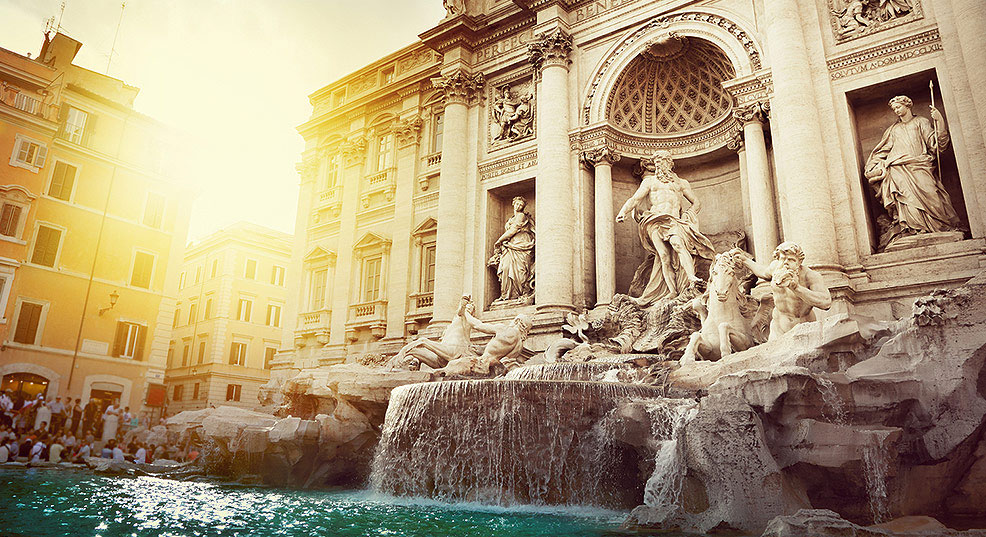 CanAm does all the heavy lifting – removing the guesswork and E&O exposure – so you can provide your clients with quality travel coverage when they need it most.
Already working with Intact? Talk to us about TravelWell today!
You're not in this alone. We're committed to your success, offering a range of proven services, including marketing support, product materials, webinars and broker training.